SERVICES
Whether you're just passing through or here for a longer stay, the capital will no longer hold any secrets for you! To be acquainted with the habits and customs of Parisian life, to get to know the must-have addresses and handy numbers, to have an idea of the cost of living or the climate… this section puts simple and practical information at your fingertips.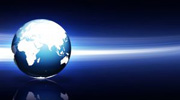 Communication
You can keep in touch with family and friends either by traditional methods or by using the latest technology. Making a phone call is as easy as pie: you'll find telephone booths in most places. Remember to send postcards, they are always much appreciated by those you've left behind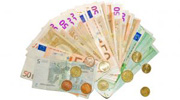 Bank
Here are a multitude of banks in Paris, both French and foreign. In general, they open 09.00 – 17.00 (sometimes until 18.00) Monday – Friday, certain banks open Tuesday – Saturday. Some banks also close for lunch, 12.30 – 14.00.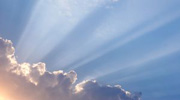 Weather/Infos trafic
The procession of the seasons, the changing of hues, the coloured skies and changing light; each season brings a new enchantment to Paris - whether the sun is caressing its golden façades or the city lights are mirrored in rain...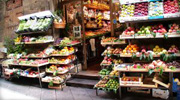 Late opening
In Paris, outside of ordinary opening hours, certain shops are open very late at night. There you can find all sorts of everyday items and some fresh food (restaurants, shops…).