PARIS LODGINGS
Where to sleep when you arrive in a big city like Paris ?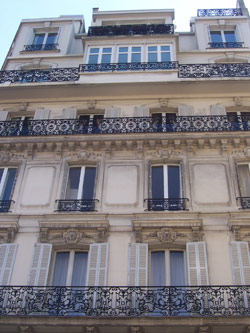 Like any other big city, Paris is full of possibilities for a place to stay. You can stay in a residence if you are a student, with a host family if you want to immerse yourself in French culture, in a youth hostel, a hotels, or indeed make an apartment exchange. Paris also offers the unusual and fun option of outdoor camping.
All in all you don't have any excuses for not coming and spending some time in Paris, and getting a taste of real Parisian life !